Flipdock box technical specifications
CPU: Intel Core i5 vPRO processor
RAM: 4 GB
Storage: 128 GB
Ports: 2x USB 3.1, 2x HDMI ports, 1x RJ45 LAN
Display: Not Included
Camera/mic/speakers: Not included
Touch controller technical specifications
Display Size: 10.1 inches
Display Resolution: 1280x800
Brightness: 350cd/m2
Contrast Ratio: 800:1
Supported Capture Resolutions: 1920x1080, 1280x720
Capture Format: USB Video Class (UVC), USB Audio Class (UAC)
Connection Options: USB 3.0, HDMI, USB 2.0 (power)
Viewing Angles: 85/85/85/85
Mount: VESA-75mm
Power Consumption: 8W
Features: Capacitive Touchscreen, HDMI capture
Surface treatment: Hard coating (3H), anti-glare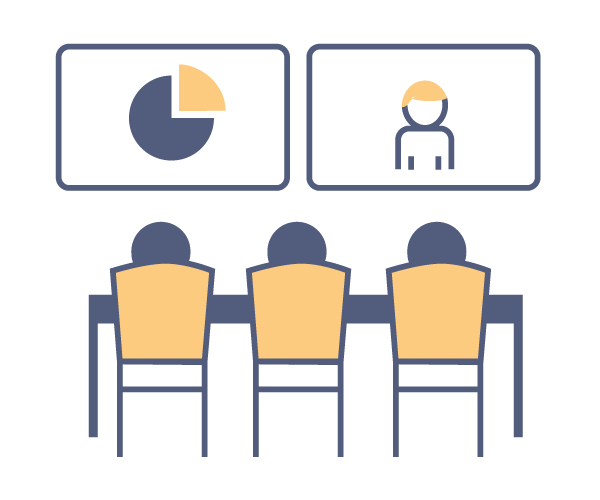 Flipdock Meeting Room Solution
Transform meeting rooms and modern workspaces into video-enabled, group collaboration ready environments to connect your remote teams together and boost productivity and collaboration during online meetings and team meetings. With a rich feature set of video conferencing and content sharing and collaboration capabilities, users will have what they need to communicate in real time using HD video and audio conferencing coupled with instant content sharing through multiple options. Flipdock brings easiness of use through every stage of the product starting with easy installation, easy setup, and easy use for any user.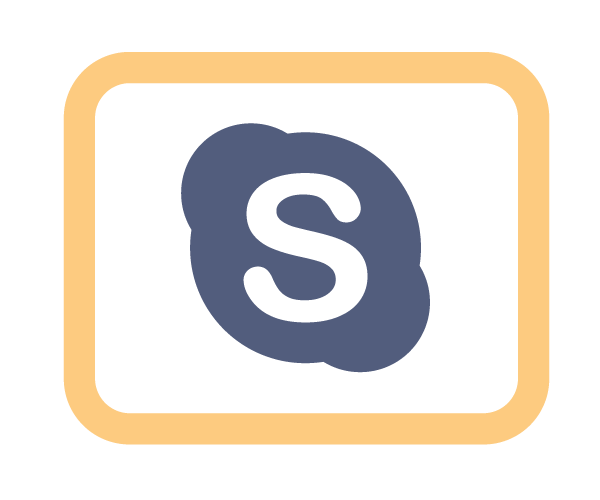 Works with Skype for Business
Flipdock is built from the ground up to work with Microsoft Skype for Business and it delivers full-featured Skype for Business Full HD video and audio conferencing, and content sharing. Regardless of your Skype for Business deployment type, Flipdock offers support for on-premise, online, and hybrid deployments of Skype for Business. Join online Skype meetings or start one-to-one audio and video calls using the Skype directory. Share content during any call using different, multiple content sharing options.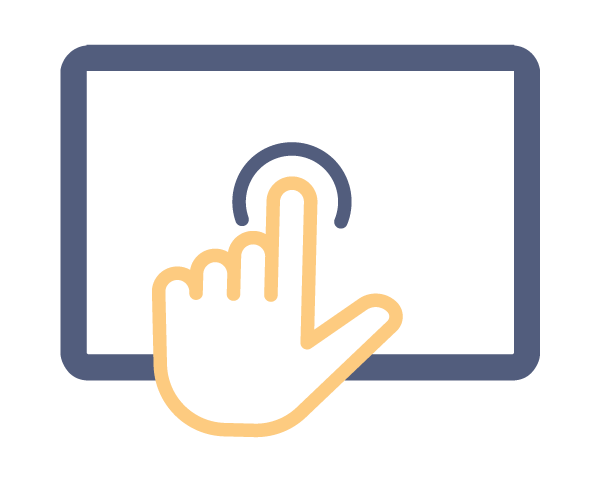 One-tap to join meetings
Join and start meetings in seconds with one tap to join meetings thanks to the native integration with Microsoft Exchange and Outlook Calendar. Invite the meeting room user to your Skype for Business conference calls from Outlook, and your meeting will automatically show up on the meeting room touch controller. When it is time for your meeting, tap to join and the meeting experience will start with audio and video. Enjoy full HD video conferencing with your colleagues and share content at any time during the call.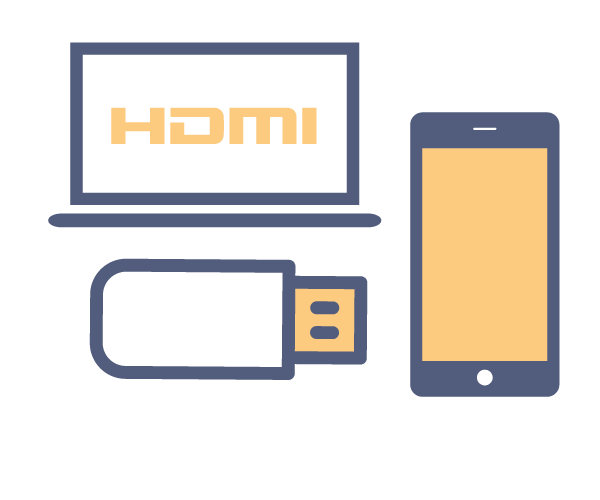 Center of room touch control
With Flipdock center of room touch controller, we have introduced a unique and better way to take charge of your meetings. We have designed an intuitive user experience powered by the touch interface to make controlling both video conferencing and content sharing a piece of cake for any user. The on screen controls allow users to join meetings, share content, sketch ideas with whiteboard, and annotate shared content.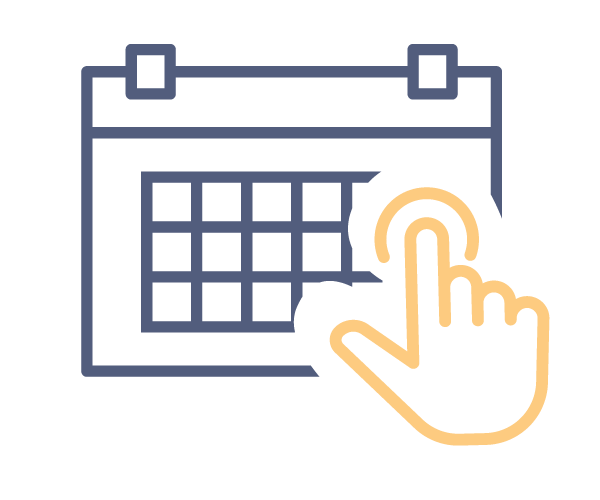 Content sharing options for every user
Users are introduced with an array of options to share content either during conference calls or in room meetings with their teams. Users who like to bring their own devices to the meeting room are welcome to connect their laptop using the HDMI capture card or using wireless screen sharing (Intel Unite), or if you do not have your own device, you can share files from a USB drive, cloud storage, or network folder. You can also sketch ideas on whiteboard or browse and annotate webpages from a browser.
---